Search Engine Optimization
Local SEO
If you're targeting local customers, my local SEO services will help you dominate the local search results. By optimizing your website for location-specific keywords, creating and managing your Google My Business profile, and generating positive online reviews, I ensure that your business gets found by potential customers in your area.
Ecommerce SEO
For online stores, I offer specialized ecommerce SEO services that increase your visibility and drive qualified traffic to your product pages. By optimizing your product descriptions, implementing effective category structures, and leveraging advanced ecommerce SEO strategies, I help you boost conversions and generate more sales.
Content Marketing
Content Strategist
As a marketing strategist, I develop customized plans to enhance your brand's online presence and drive growth. From crafting compelling marketing campaigns to identifying the most effective channels for reaching your target audience, I work closely with you to achieve your business objectives and maximize your ROI.
Content Creation
Engage your audience and build brand authority with compelling content marketing strategies. From creating informative blog posts and articles to developing engaging social media campaigns, I provide tailored content solutions that attract, educate, and convert your target audience, driving long-term growth for your business.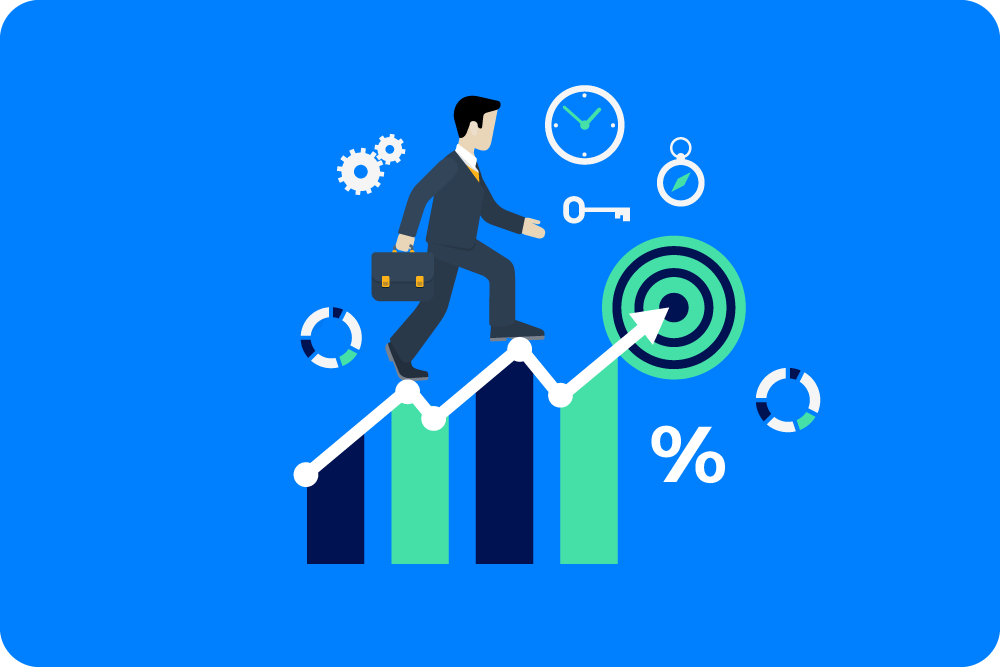 Development
WordPress Development
As a website developer, I create modern, user-friendly websites that captivate your visitors and deliver an exceptional browsing experience. From designing visually appealing layouts to implementing seamless navigation and responsive functionality, I bring your online vision to life and help you establish a strong online presence.
Shopify Development
Create stunning, user-friendly Shopify stores. Custom designs, theme customization, app integration, payment gateway setup, and optimization services to maximize your e-commerce success. Let's build your online store together.
Successfully Delivered Project
Thankful to Allah, I've dedicated myself to numerous projects with unwavering dedication and loyalty. My utmost priority is to deliver exceptional value at a reasonable cost.
40+
Content Marketing Project